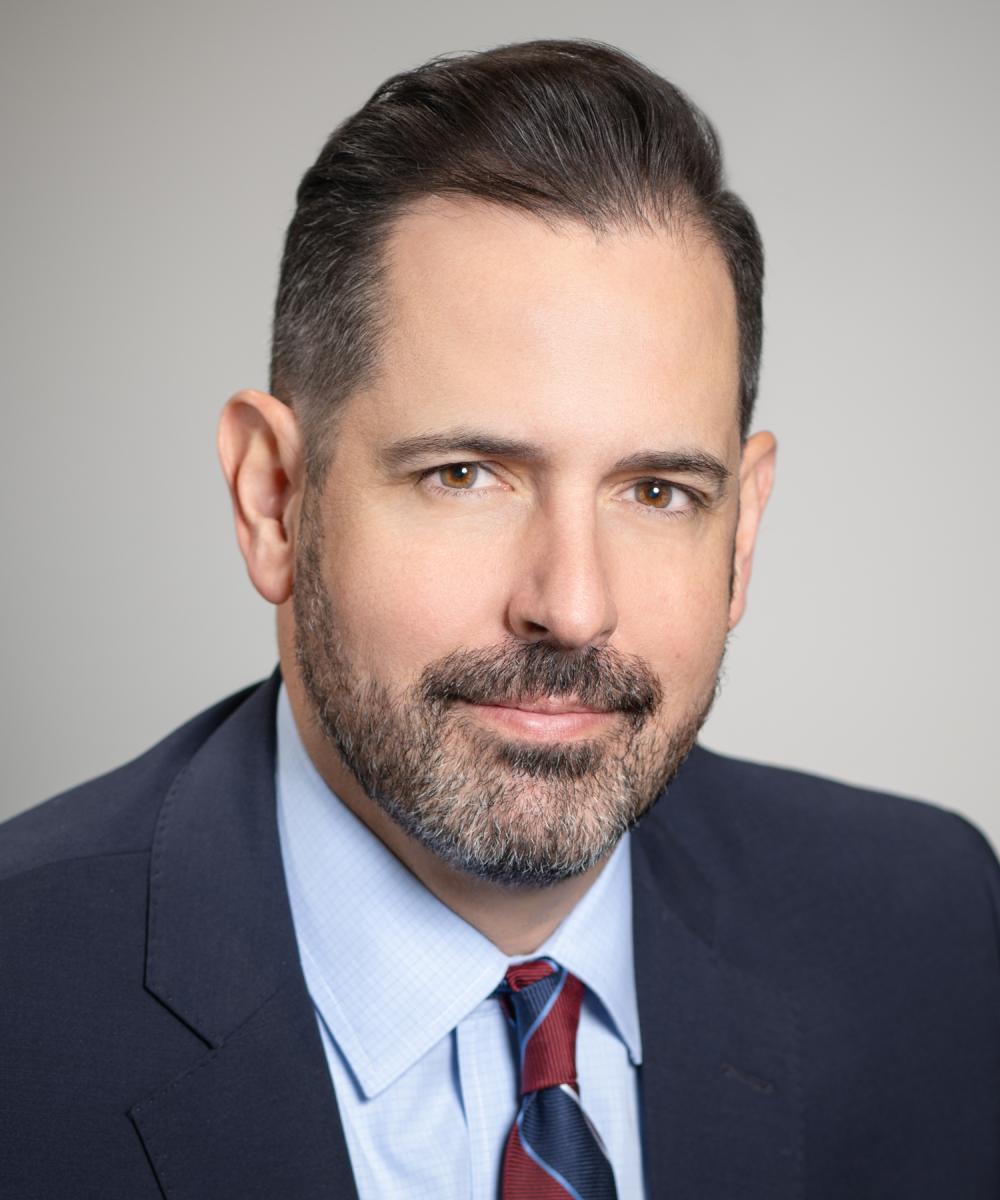 Ed Bootle

CD, FMA, CFP®, FCSI
Principal
Ed is a highly qualified financial professional with over two decades of experience in the industry. He holds the Certified Financial Planner® (CFP®) designation and has also achieved the Fellow of CSI (FCSI) title, which is the most senior credential in the Canadian financial services industry.
Throughout his career, Ed has held a variety of leadership roles, including District Vice-President of Sales for Fidelity Investments and Securities Planning Specialist with Investors Group Securities Inc. He has also worked as a stockbroker for a bank-owned firm and has taught business courses at the Northern Alberta Institute of Technology's Shaw School of Business.
In addition to his impressive professional background, Ed holds a bachelor's degree in Business Administration and has proudly served in the Canadian Armed Forces, obtaining the Canadian Decoration (CD), which is awarded to members of the Canadian Armed Forces with 12 years of service. Ed is also a founding board member of Valour Place, a charity that supports veterans, wounded soldiers, and RCMP members.